Fast Same-Day Shipping
straight to you.
Guaranteed 100% Safe
Only the best
30 days returns
All sales final on topicals, pigments, & open needles.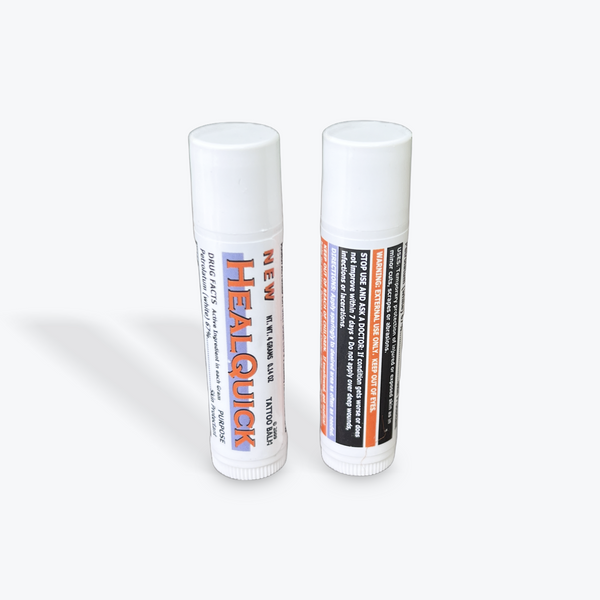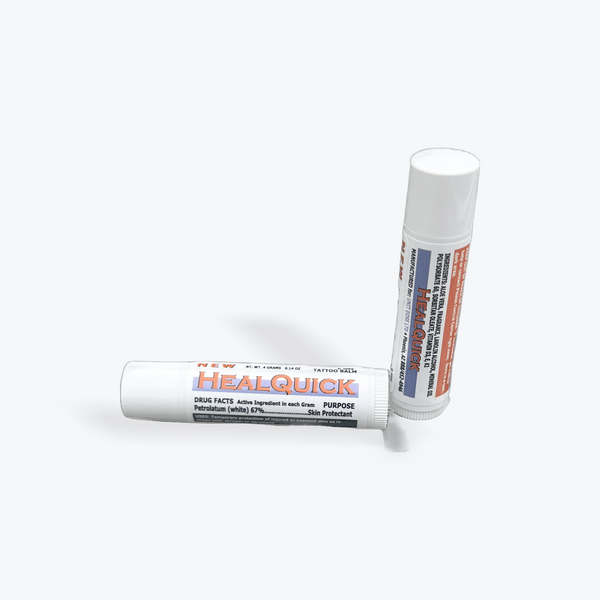 Zoom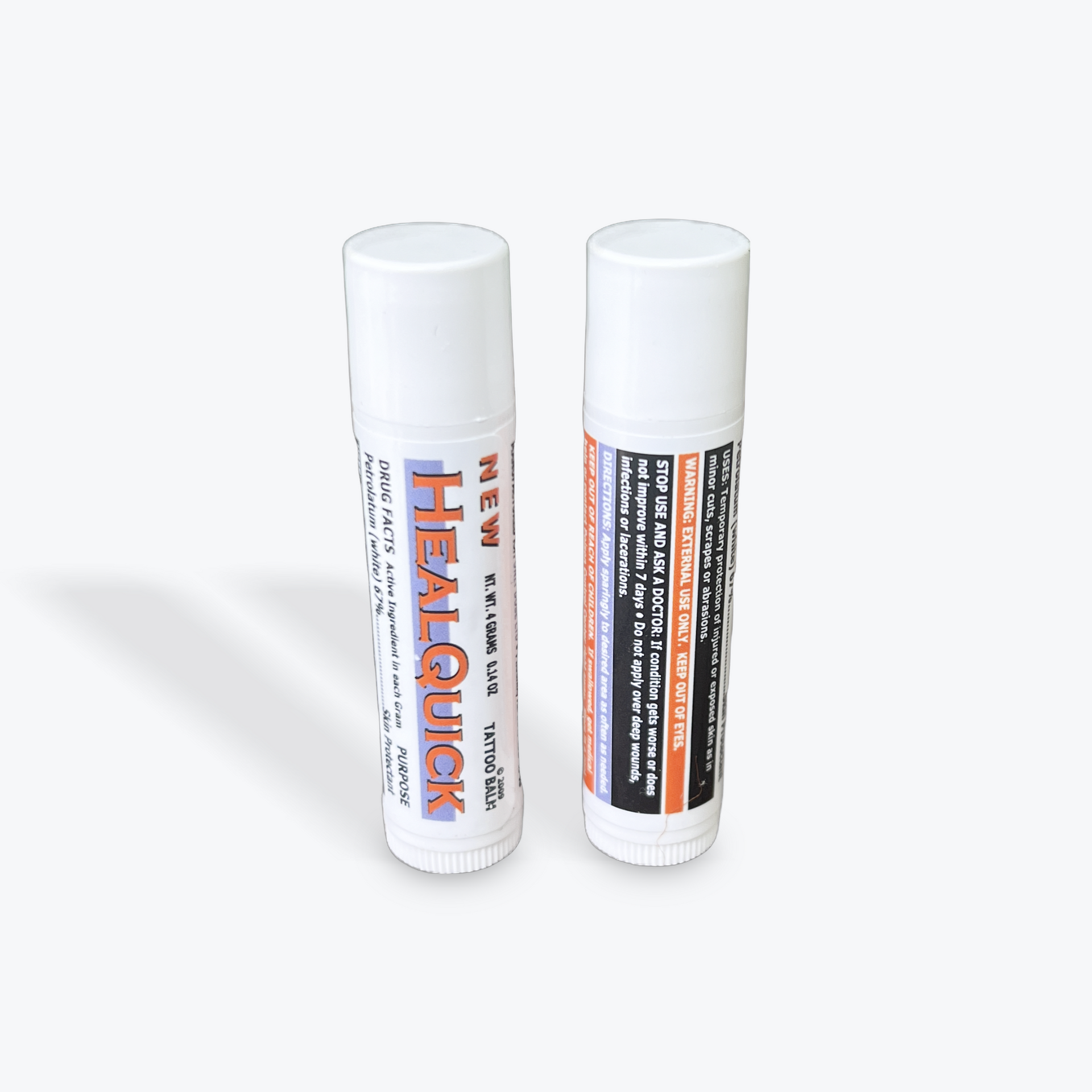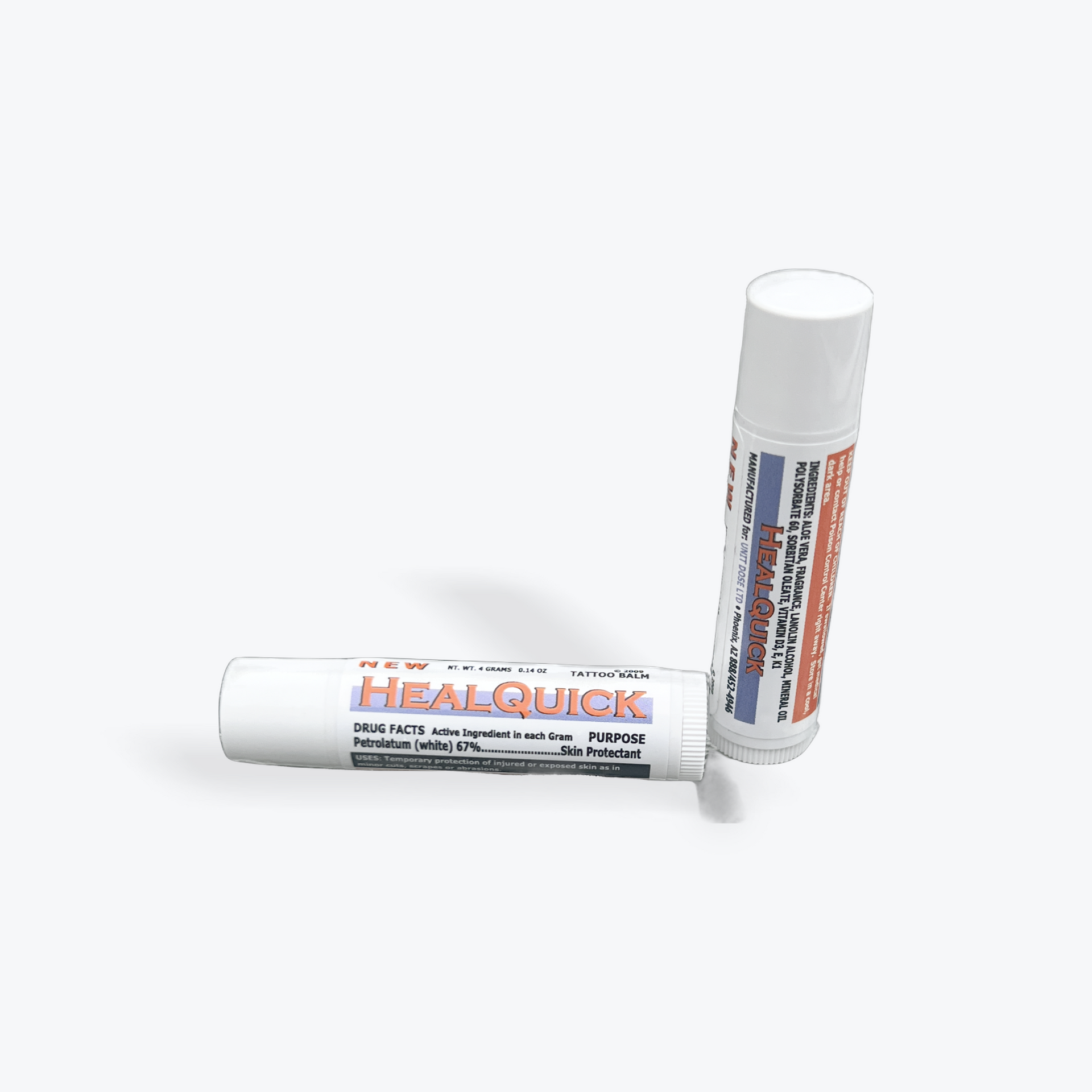 Never send a client home empty handed. After you're finished with your eyeliner, brows or lips, your client will appreciate the Healquick stick balm which is easy to apply and hygienic.
Healquick is a healing ointment stick with botanicals to soothe and protect permanent makeup during the healing period. Safe for use around eyes, brows and lips. Skin breathes through this light veil of vitamin fortified balm . stick 4 gramsIngredients: Petrolatum (white), Aloe Vera, Fragrance, Lanolin Alcohol, Mineral Oil, Polysorbate 60, Sorbitan Oleate, Vitamin D3, E, K1
Related Products
Here are some more products you may be interested in.
Recently Viewed Products
Here are some products