Fast Same-Day Shipping
straight to you.
Guaranteed 100% Safe
Only the best
30 days returns
All sales final on topicals, pigments, & open needles.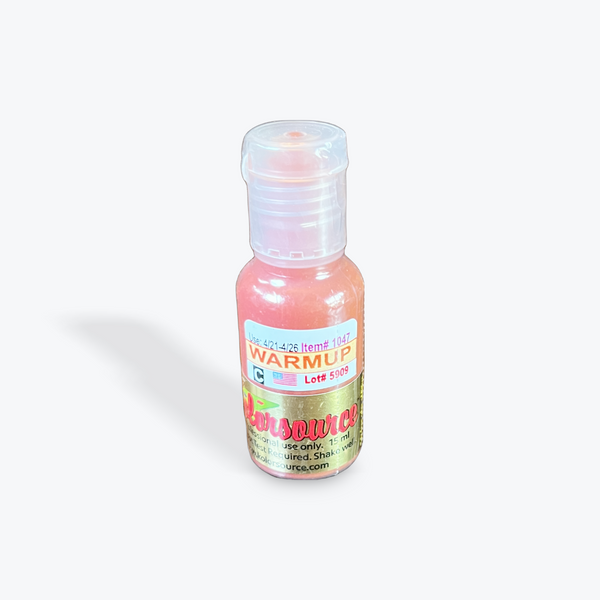 Zoom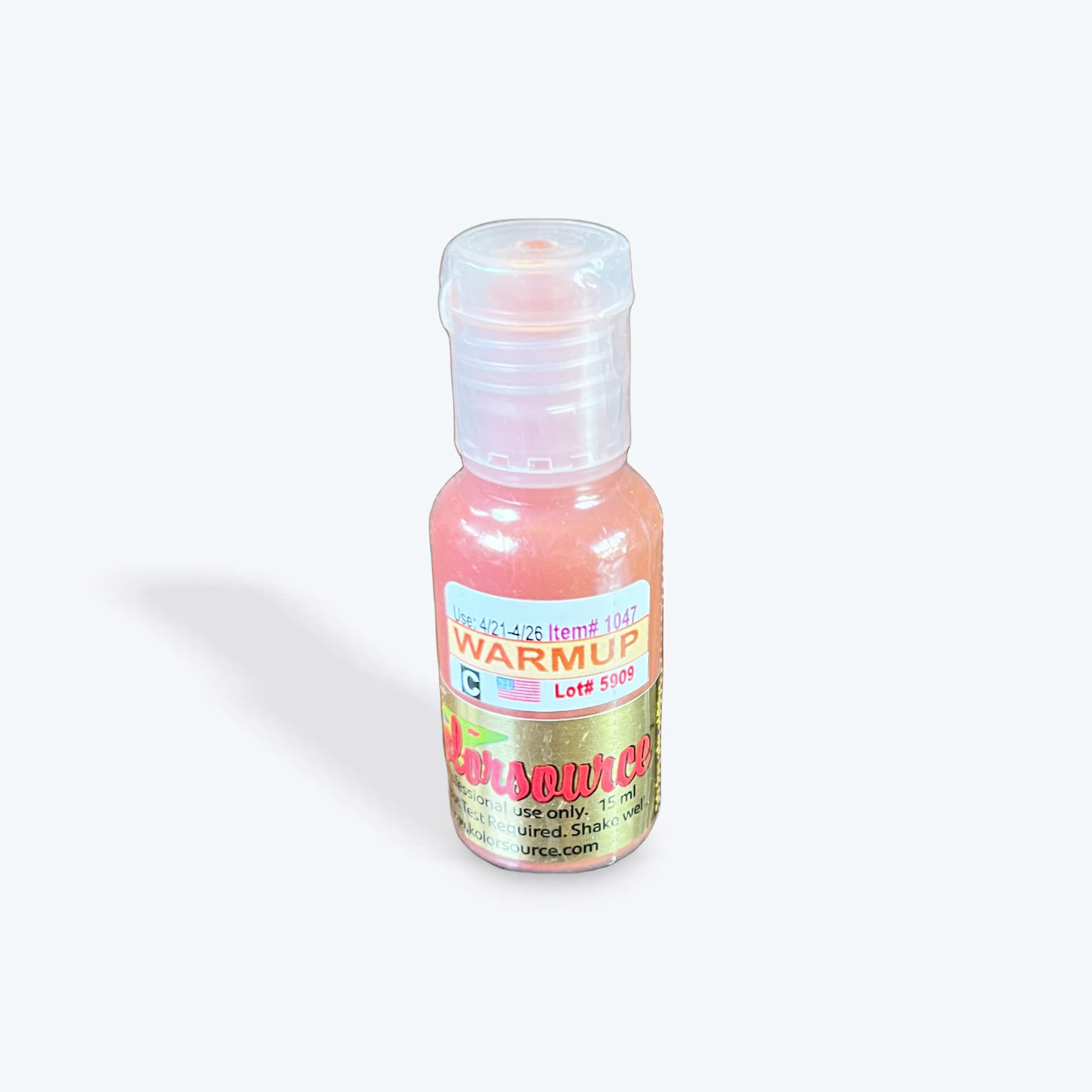 WARMUP says it all. It modifies, warms and corrects most colors that are considered cool or cold. Examples: Gray, Blue and Green are all cool. In Microblading our colors tend to "pull" gray or ashey. Just add WARMUP to your favorite brow colors, mix well.
When a color is "cool" and heals a bit ashy (gray), add about 1/2 of WARMUP. This will not lighten the color. I use Warmup a lot with DREAM NuBrown #45.

When you want to lighten and soften a color, add Bubblegum. It is warm and will also handle brows that are too cool.

They both are used to balance brows that are too cool or ashy. Most clients tend to pull gray or ashy. Aloha, Dr. Dixon
Related Products
Here are some more products you may be interested in.
Recently Viewed Products
Here are some products