Fast Same-Day Shipping
straight to you.
Guaranteed 100% Safe
Only the best
30 days returns
All sales final on topicals, pigments, & open needles.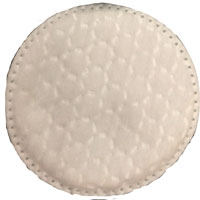 Zoom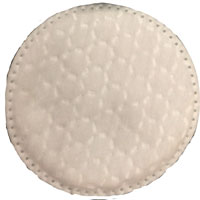 Premium Stitched Cotton Rounds 2.25" Diameter most useful during procedure to clean skin from excess pigment. Dr. Dixon uses this with Cetaphil cleansing Lotion (Costco) to gently clean the skin. After eyeliner, she dips clean cotton rounds into ice water and places it over the client's eyes for about 10 minutes. It is very soothing.
Related Products
Here are some more products you may be interested in.
Recently Viewed Products
Here are some products