Fast Same-Day Shipping
straight to you.
Guaranteed 100% Safe
Only the best
30 days returns
All sales final on topicals, pigments, & open needles.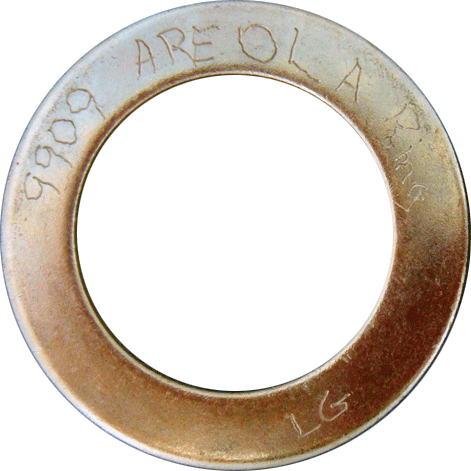 Zoom
This handy ring can be used to mark the size and outline of the areola you are going to tattoo. You can use it to compare with the opposite breast. Clean with EZ Kill wipe after use. Can autoclave if desired. The outside diameter is 2.25" and the inside diameter is 1.5". Most areolas are one of these two sizes.
Related Products
Here are some more products you may be interested in.
Recently Viewed Products
Here are some products