Fast Same-Day Shipping
straight to you.
Guaranteed 100% Safe
Only the best
30 days returns
All sales final on topicals, pigments, & open needles.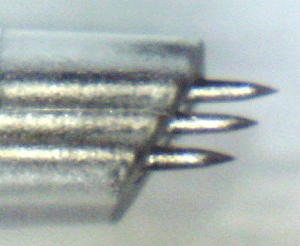 Zoom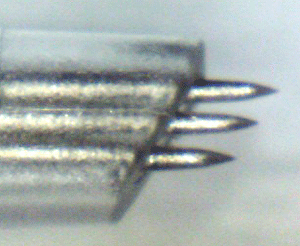 The 3 Slope needle is used for fine work with the Dixon Technique. Best for fine hairstrokes, eyeliner and lipliner. For thicker eyeliner and full lipcolor and areola work, Dr. Dixon uses the 5 Slope and now the new PRO handpiece with the Ditto™ and Duo™ Slope Needles.. Questions? Call 888/664-9990.
Related Products
Here are some more products you may be interested in.
Recently Viewed Products
Here are some products