Fast Same-Day Shipping
straight to you.
Guaranteed 100% Safe
Only the best
30 days returns
All sales final on topicals, pigments, & open needles.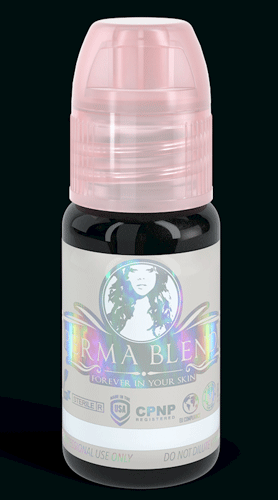 Zoom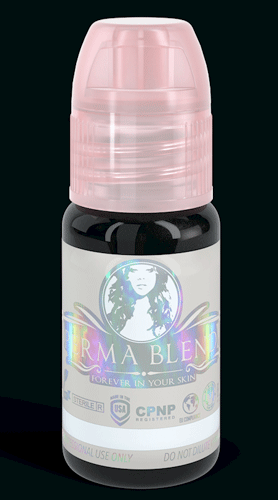 WARNING: Migration may occur when using Double Black Alone e.g. migration has been reported. It can be mixed with an Iron Oxide Black to make a bit "blacker". This is a cool black pigment. It can be used for eyeliner. This pigment is denser than Permablend Eyeliner Black. Carbon based. I don't recommend this for use on older clients with very thin skin for eyeliner and/or patients who use Latisse or take anti-inflammatory medications such as aspirin, ibuprofen, Celebrex, Advil or Aleve. Or in clients with a history of easy bruising or bleeding. Just be careful. I have personally witnessed such an event in a client of mine and I had only done a test by tapping a few times with a handtool. She bled profusely and the pigment spread everywhere. Her skin was like rice paper but she assured me she would be okay. Unfortunately, that was not the case. Having said that, I've had very good luck with Double Black on other clients; this case was an exception and so I'd just like to warn you. LHDixon
Related Products
Here are some more products you may be interested in.
Recently Viewed Products
Here are some products